Emperor Valley Zoo Loves Animal Enrichment 
This Valentine's the Emperor Valley Zoo will host its Valentine Animal Enrichment Day on Sunday 12th February 2012, with lots of love and treats for several animals.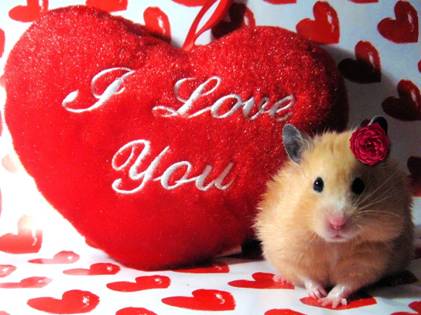 Watch the primates, Mr. Lion, ocelots, otters and many of our birds as they celebrate the day of love……with heart shaped treats, ice-popsicles, and other exciting gestures. These treats are part of our Animal Enrichment Program here at the Emperor Valley Zoo used to enrich the lives of the Zoo's animal.