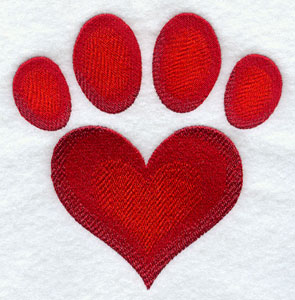 February 14th this year was an exceptional day of love, our animals at the zoo celebrated a week of Valentine Enrichment, with many handmade and homemade tricks and treats. The large mammals, primates, birds and other small mammals relished this heart filled week.
Amongst the enrichment activities were the scrumptious chocolates which the primates were given as an extra special treat. The lions and ocelots enjoyed heart shaped boxes filled with their favorite foods while our birds enjoyed hart frames that made and filled with jelly treats.
As part of our ongoing animal enrichment program here at the emperor valley zoo, valentine day is honored each year by carrying out specially coordinated activities to enhance and stimulate the lives of our captive animals.
Don't forget to look out for next year's Valentine Animal Enrichment……